Holiday gift shopping for a diehard sports fan sounds easy, right? Well, it's not. First, the fan in question most likely already owns their favorite player's jersey. Second, jerseys are uncomfortably expensive! Third, what if your sports fan doesn't even want anything on the market that's sports related?
Lucky for you, there are several unique sports novelty hidden gems on the market that you can get for the unsuspecting fan in your life. These precious treasures are also probably the most findable hidden gems ever. Regardless, enjoy this list of the best unique holiday gift ideas for your sports fans!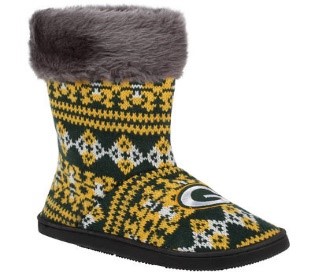 Let's start off with something nice for the ladies with these Aztec Team Boots, which you can purchase for under $40.00. Comfortable, chic and versatile, these boots are appropriate for virtually any occasion.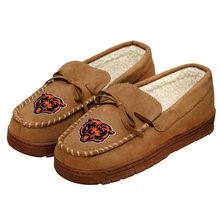 For the fellas out there who either want to coordinate with the ladies' casual boots, or just look and feel awesome while they lounge around the house on game day, there are NFL slippers available. These tan moccasins are skid-proof, soft, and hard-soled and embroidered with team logos for the super fans out there.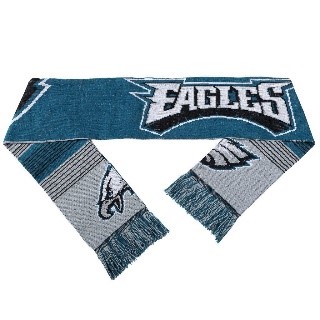 Gender-neutral, purposeful, warm and elegant, team scarves are a must have for any self-respecting fan's winter wardrobe. Unlike the moccasins and team boots, people who show up to work in a team scarf won't have his or her super fandom confused for insanity or unprofessionalism.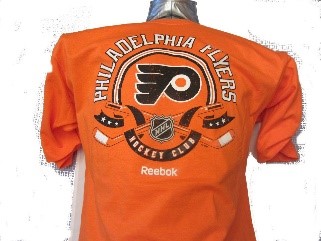 Okay, so you want to get your friend a jersey, but you don't want to spend that much money. You also know that your friend already has their favorite player's jersey, so now you don't know which one you'd get even if you got them one. What's a reasonable, wearable solution for this conundrum? A sweet new team shirt, that's what!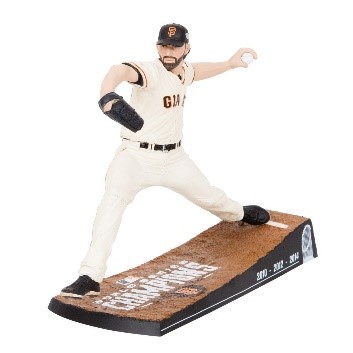 If you're looking for something not wearable, how about a McFarlane figurine? These to-scale, officially licensed, display-based figures are enough to make the collector/sports fan salivate.
Alas, where can you even find any of these items? In case you're actually wondering and you haven't realized yet, we sell them all right here at Sportsamerica Sports Cards! Check our line of sports novelty memorabilia today and pick out something for your special sports fan today. We also have a selection of collectible cards and toys, in fact, we're the internet's best place to buy Pokémon cards online.