Dragonball Z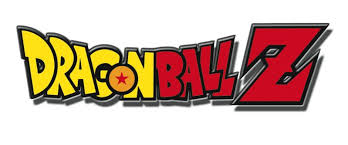 Panini America unveiled the next transformation of the Dragon Ball Z Collectible Card Game.
In a story that's become pleasantly more common in recent years, the game was not revived by gathering the seven Dragon Balls but rather by a group of dedicated fans through their efforts on social media.
It wasn't long before existing product for the game started to become scarcer. Prices for cards on the secondary market skyrocketed and some fans even began taking their own Dragon Ball Z fan art to the next level by adding game text and using their own unique creations in games. Soon organizations like Panini America and FUNimation Entertainment took notice.
The playable characters revealed so far are Goku, Vegeta, Krillin, Piccolo and Frieza, with an exclusive Super Saiyan God Goku.